Performance Optimizations, Company Logos and Market Tables
This minor release serves as preparation for an upcoming big release with corporate actions. Stay tuned!
Company Logos
If a company has no logo the website will generate a company logo by itself.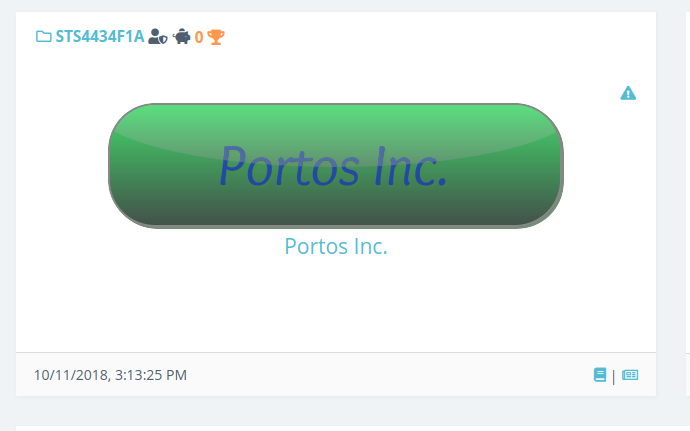 Market Tables
The headlines of the right sidebar sections are links to several market tables which can be accessed from the left sidebar navigation as well.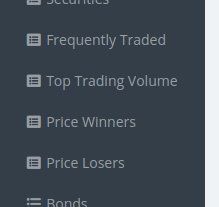 All links lead to pages containing a table with detailed information.